Discover how our partners have used Spacehive to make an impact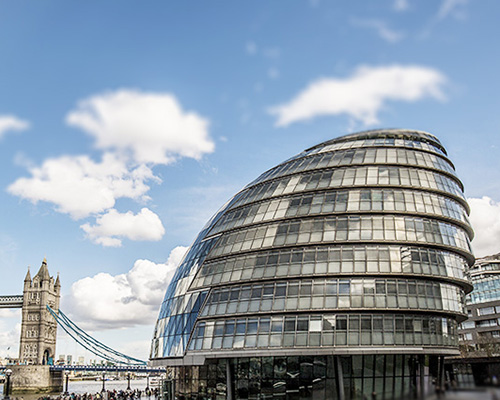 How the Mayor of London is using Spacehive to find and support great new civic ideas
"Our crowdfunding initiative is a chance for all Londoners to take part in the regeneration of their neighbourhoods from the grassroots up."
Sadiq Khan, Mayor of London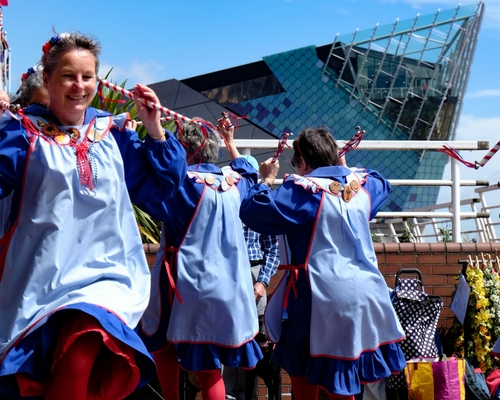 How eleven Hull businesses are investing in their city's future
"[Hull] is pioneering a new form of grassroots regeneration using Spacehive… empower[ing] communities to shape their local area. This fantastic idea shows what can be achieved when people work together."
Theresa May, Prime Minister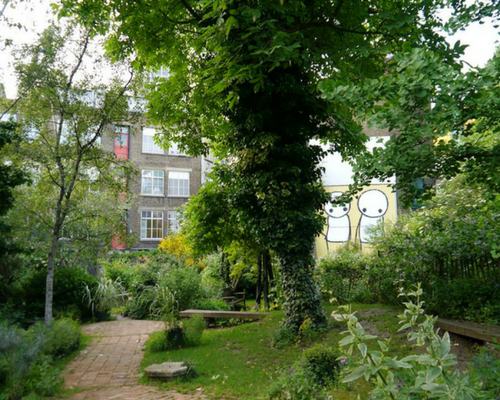 How idverde UK is growing more green spaces in Britain through crowdfunding
"Crowdfunding can connect people with resources that were previously untapped, creating new possibilities for improving our green spaces."
Rob Pearce, Trustee – Growing a Greener Britain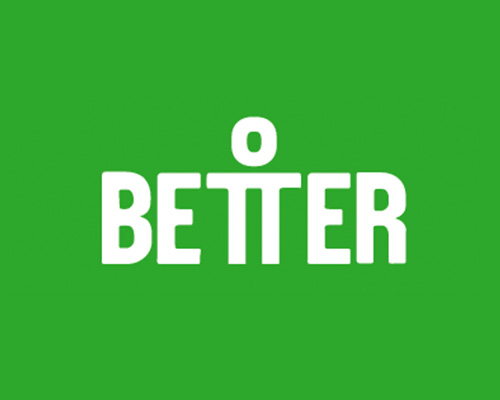 How GLL used Spacehive to help its customers improve local facilities and deepen relationships with councils.
GLL created their MOVE! campaign on Spacehive to back projects in East London which get communities moving in a bid to engage more with both residents and councils in the areas where they operate.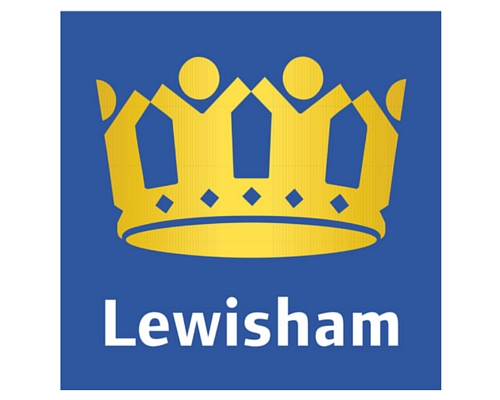 How Lewisham is redefining itself as a hotbed for creative community projects through crowdfunding
"We see it being used as a way to make the local voluntary and community sector more sustainable by building their skills and capacity as well as diversifying their fundraising strategies."
Lewisham Council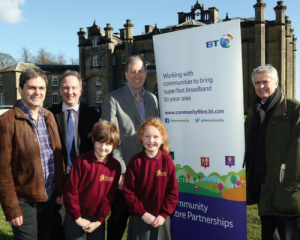 How BT is using Spacehive to help hard-to-reach communities crowdfund fibre
"We needed to raise around £10,000 which would match the contribution from Openreach and get the project done. We decided to go for online crowdfunding the money. We felt it was open, transparent and people could put in what they could afford."
Sam Schofield, Local Broadband Campaigner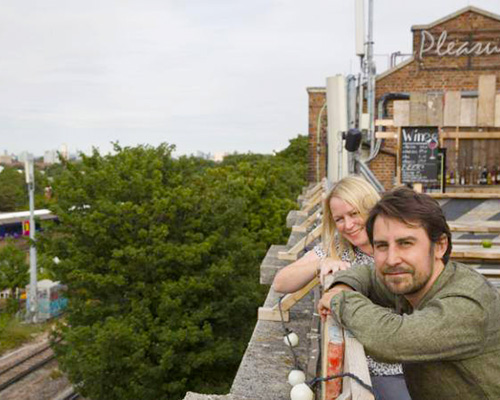 How Nick & Louise used Spacehive to raise over £70,000 from 928 backers to transform a South London railway line into a park.
"The Peckham Coal Line project is an exciting and satisfying counter balance to other London landmark projects – no less ambitious but with heart."
Ben Addy, Sustrans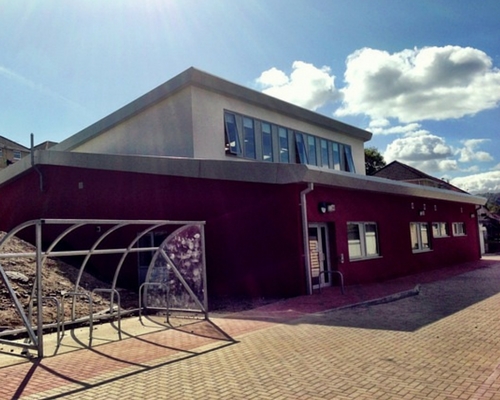 How Spacehive's first project raised £30,000 in five weeks
"It seems you can crowdfund a community centre for the price of a cucumber sandwich. Join in."
Stephen Fry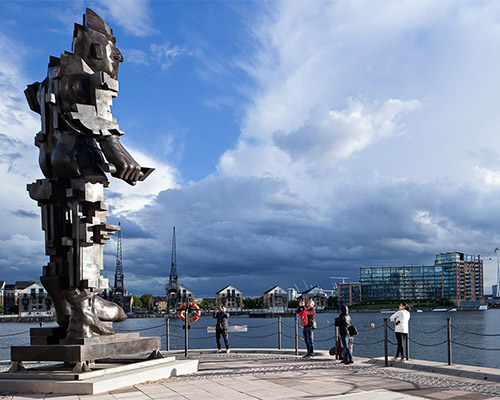 How Megan Piper raised £62,000 in one day to fund a sculpture walk through East London.
"Our hope is that it will open up a new view of London."
Megan Piper, Project Creator and Artist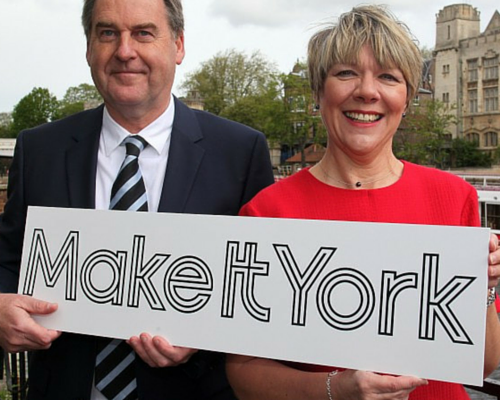 How York is writing the next chapter of its history through civic crowdfunding
"A new chapter in York's history is being created with the Hive by enabling communities to turn their ideas into a reality."
Roger Lee, Visit York Tourism Ambassador and Director, Bedern Hall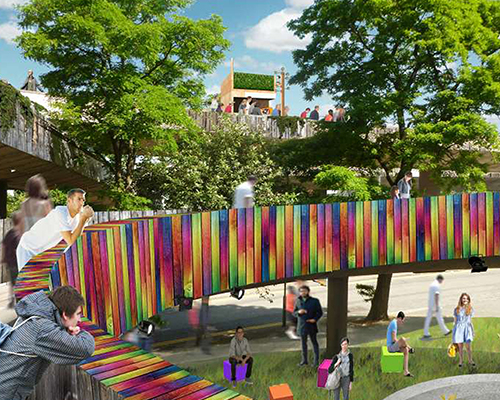 How Liverpool City Council used Spacehive to discover a popular project idea – to turn a flyover into a park – and nurture it to success.
"We see it being used for events, markets, by museums, as a cycle path… in ways that don't exist in this part of the city."
Kate Stewart, Friends of the Flyover