Introducing the GLL Community Foundation
How GLL used Spacehive to help its customers improve local facilities and deepen relationships with councils
GLL launched their Community Foundation on Spacehive to back projects which get communities moving, playing and learning together in a bid to engage more with both residents and councils in the areas where they operate.
"The GLL wants to help local groups to enjoy healthy lifestyles by supporting projects which encourage people to be active and play together – from revamping the local playground, expanding a community library, or putting on a street sports tournament."
What are the objectives?
The primary objective was to generate awareness of the link between GLL's charitable status to its core services as well as finding a way to create an alternative source of funding for community focused projects and allow GLL to support projects that add value and connect facilities to their communities.
These projects would help increase community participation and support local community's needs as well as provide a way measure GLL's investment in community initiatives.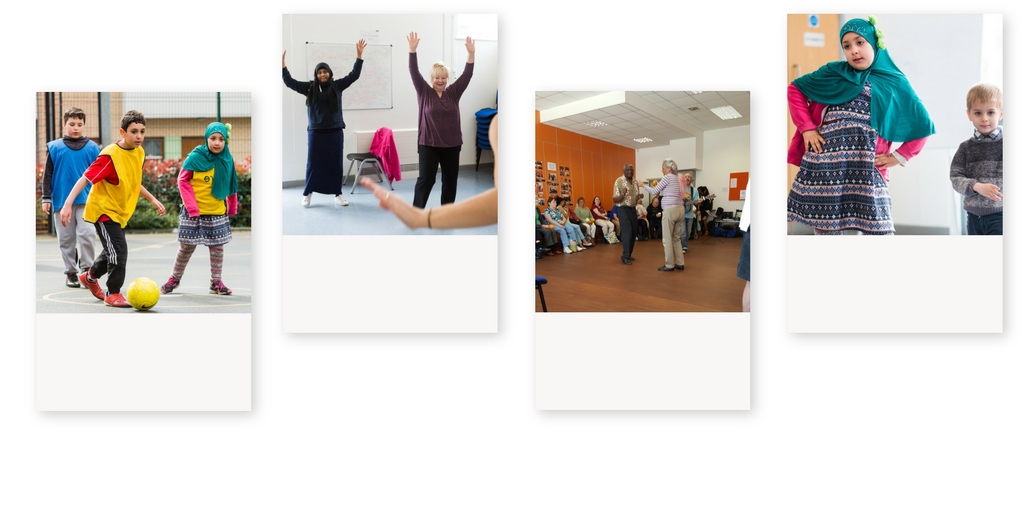 What are they offering?
They are offering support in the form of funds, skills and facilities with up to £5,000 pledged directly to projects on Spacehive, access to GLL Qualified Instructors and Coaches, GLL staff time, GLL specialist expertise to help project creators develop or deliver their ideas as well as the use of their facilities, free activities (swimming, gym etc.), and monthly membership discounts.
"The first project we pledged to was the Hackney Cup for Health which embodied our core objectives of bringing the community together and promoting physical activity through an exciting 7-a-side football tournament. We were able to support the project by providing football pitches, help with promoting the event as well as offering guest passes to Better Gyms which can be offered as prizes on the day."
On Saturday 30 July, GLL supported the first of the projects to successfully reach their fundraising target under the new 'Better Communities' Spacehive. 
The Hackney Cup for Health was a large scale community football tournament to promote health and inclusiveness delivered in partnership with Hackney Wick F.C at Mabley Green. Local football teams played in competitions throughout the day which included young people, women's teams as well as veterans and those with disabilities. Local businesses showed support with free food and drinks and over 500 people attended on the day.
The club aims to grow football within Hackney by targeting hard to reach groups and vulnerable communities with improved integration into mainstream society. Future aspirations are to form a professional community owned club to improved health and well-being for the local people.
"We just wanted to put on record, on behalf of the staff at Hackney Wick FC that we would like to thank the GLL and the staff that attended the event on Saturday for their support of the project. It was a busy but enjoyable day and the feedback from everyone has been incredible"
Brian Akintokun, Co-Founder, Hackney Wick FC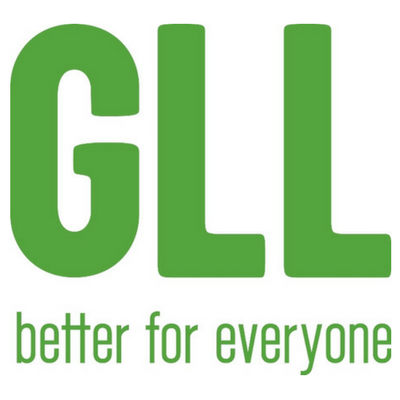 succesful projects backed so far