As Ronan Keating sang back in 2000 'Life is a rollercoaster', and well, so is a crowdfunding campaign. If you've hit a wall and feel the target is still a long way off, then stop, take a breath and follow these three top tips to building up a community of supporters and getting your project across the finish line.
1. Host a pledge party
Ain't no party, like a pledge party, whether it's a dinner party where you charge £25 per person, a cake sale at a local school, a ticketed music performance with a free glass of wine and slice of pizza, or perhaps even a live auction of rewards! Offline events work well to re-engage your supporters and attract new backers that perhaps aren't online.
You can use events to break up your campaign, to celebrate milestones and encourage backer cohesion making sure they all pull together and help you reach your target in the end.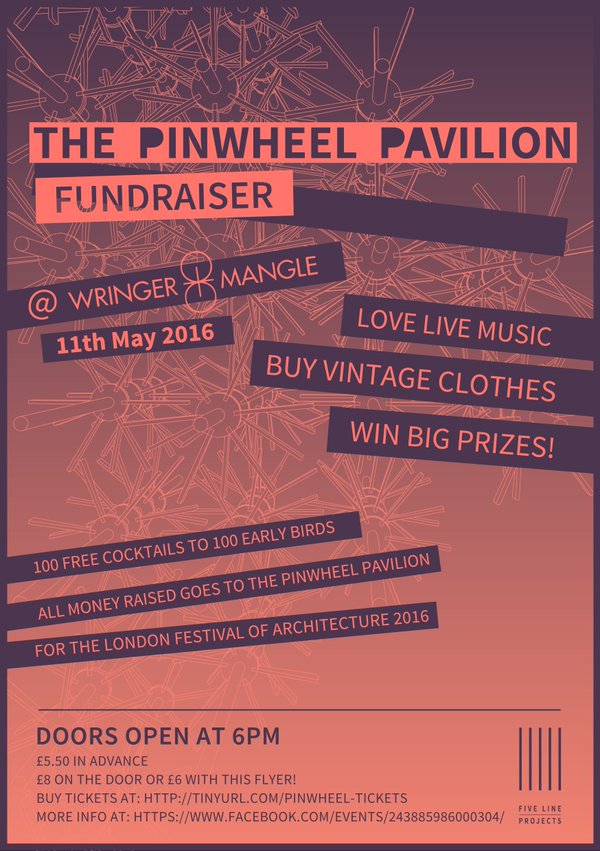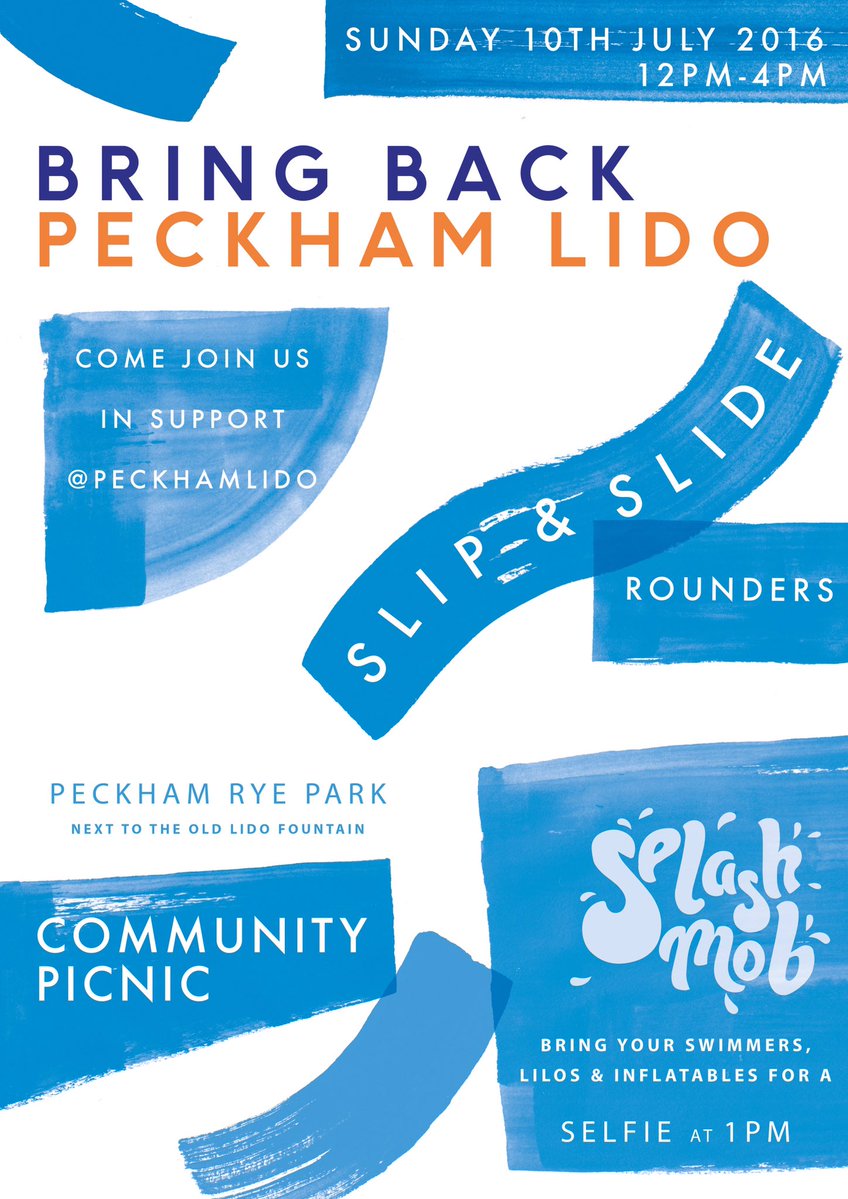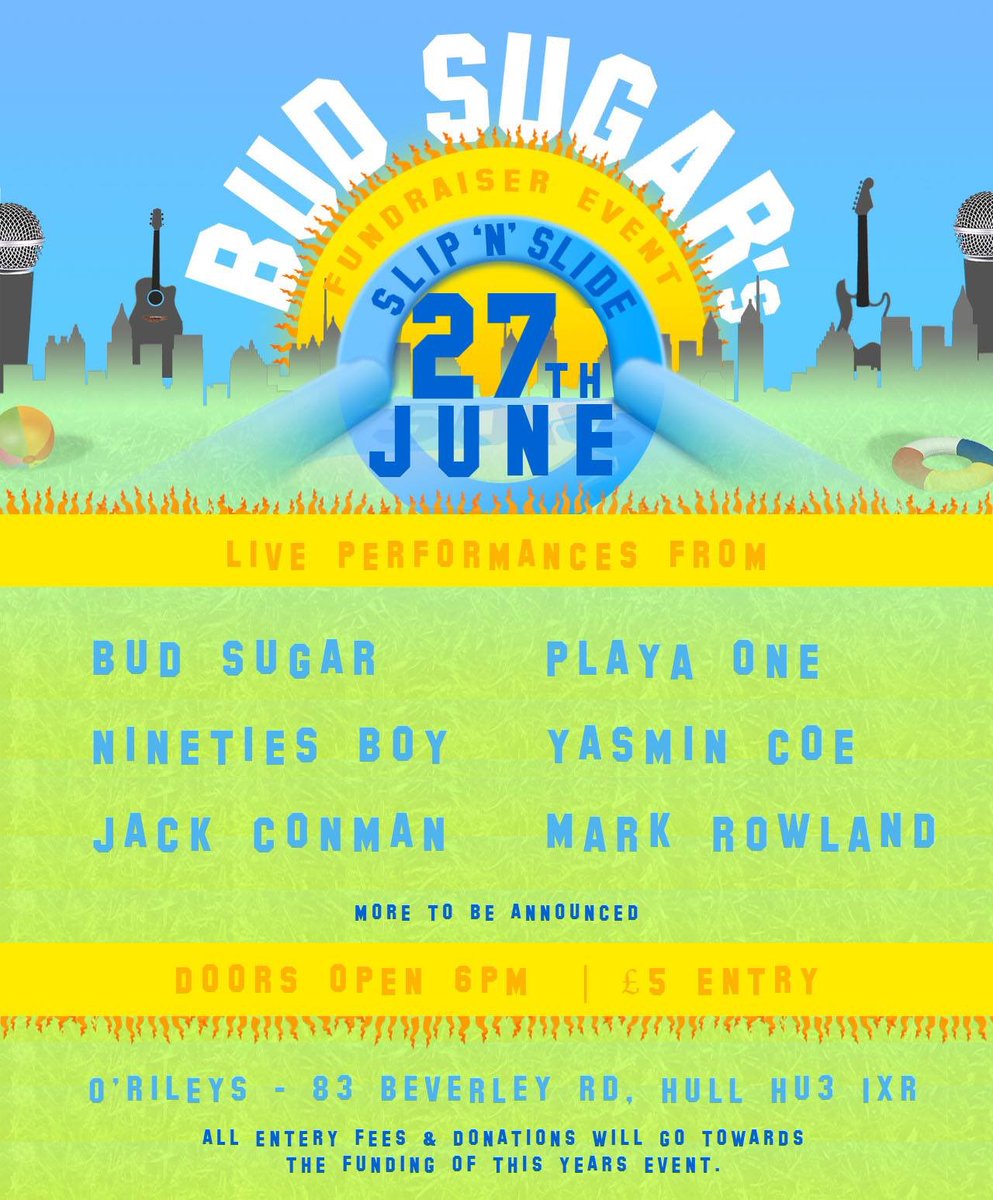 2. Local businesses
As you're adding value to the neighbourhood, local businesses will be keen to put their name to the cause. However, approaching them at the right time is essential to making sure that your efforts aren't in vain! Businesses will only be keen to back projects that already have a significant amount of backers, so make sure not to approach them too soon.
First establish a decent number of backers so they can see that the community wants your project to happen, then ask for a chat with either the business owner or their marketing manager.
Make sure to take with you an information pack with a summary of the project, key images, number of backers and any key supporters, and get them excited about the positive impact the project will have on the community before outlining the different ways they can get involved. Be clear about what you want from them whether it's pledging money, offering equipment, materials, space, people power or by helping spread the word through posters in their business, emails to their customers and by sharing on social media.
Make sure to highlight what they'll get in return e.g. a great new project that will attract people to the area, a public thank you on your project page, on social media, perhaps their logo on your website, the project site or on any marketing materials your produce.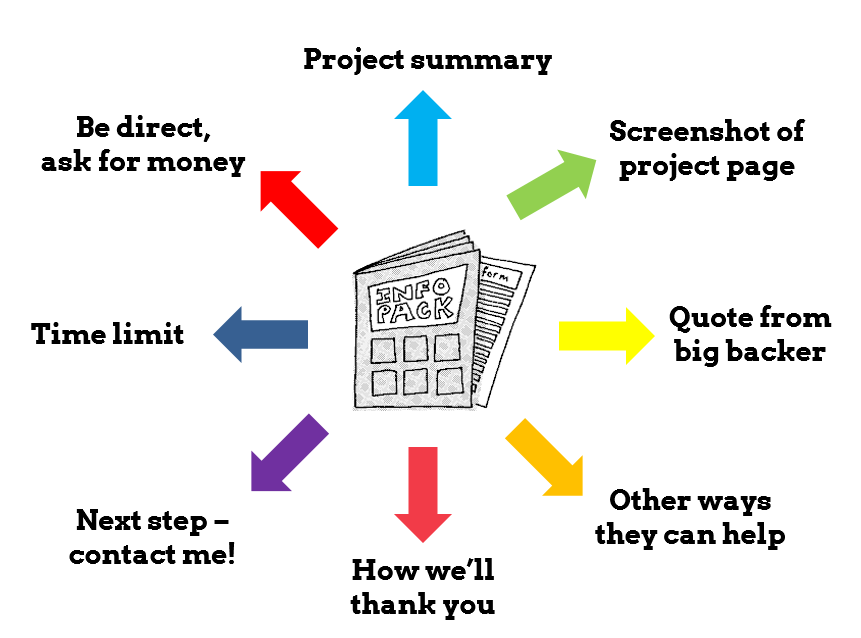 3. Social media
It's extremely important to continuously keep your project in the public's eye and a great way to do this is by using social media – Facebook for family and friends, Twitter for your followers, LinkedIn for business contacts, Instagram for when you've got great visuals to show.
Did you know tweets with images received 150% more retweets than tweets without images?
Aim to share on average three posts a day (on any combination of networks) and make sure to include an image, a joke, or a question (and ALWAYS a link to your Spacehive project!).  Tools that will help you manage your presence include Hootsuite or Buffer to schedule your social media in advance and Canva to help you design interesting visuals.
Check out some of the great content from different projects below!
Looking for more inspiration and advice on running your campaign? Check out our Events listings and come meet other project creators in person.