We're growing and we need new great people to join our team
Here at Spacehive our mission is to empower people to create and fund projects that make local places better. A big mission for a small team — and every week brings new challenges to get stuck into. We work hard but it's always exciting and we pride ourselves on our can-do attitude coupled with serious passion for what we do. If this sounds like an adventure you want to be a part of, then check out the jobs on offer below or get in touch with us via email outlining your interests and experience.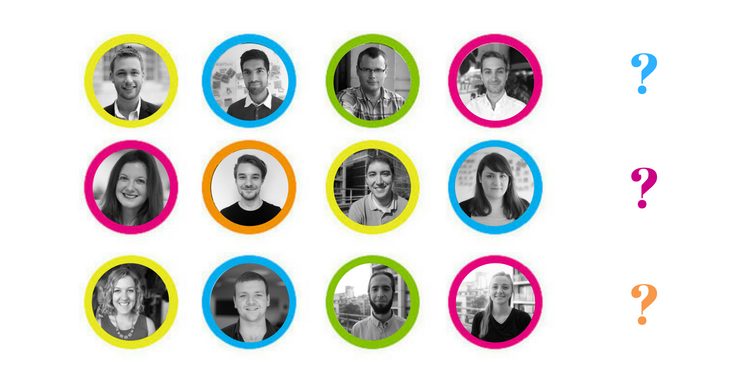 User support is critical to Spacehive's mission, to ensure people who are coming up with ideas aimed at making our shared places better are given the guidance and advice needed to hit their targets. If you have been in a fast paced disruptive technological company, enjoy fixing problems and feel like you have what it takes to implement the best customer service, then come and join us! Find out more and apply here.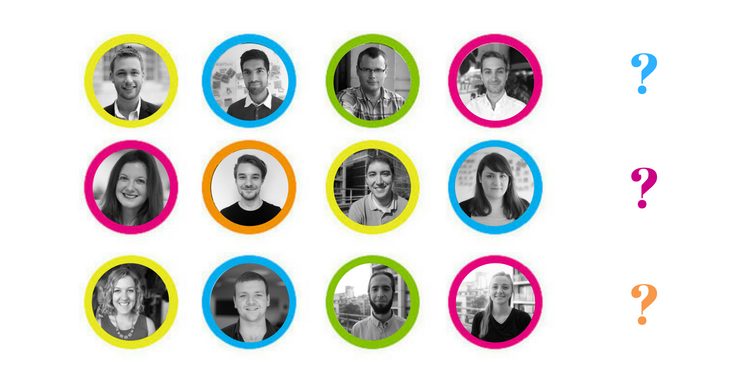 Spacehive's vision is to radically change the balance of power in the civic space, putting people and communities in the driving seat. We are looking for an experienced COO to guide us through a period of high growth. Learn more here.