Join us for the launch of The Essex Crowd on the 25th of September. Register free here.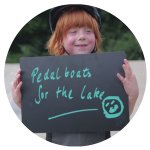 The Essex Crowd is a new community crowdfunding initiative which gives people the opportunity to pitch their ideas, big and small, for projects which will make Essex a great place to live, work and play.
From community gardens and street murals to festivals and sports facilities – The Essex Crowd will pledge to support innovative projects that could inspire communities throughout Essex.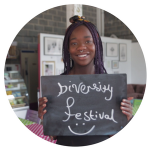 The Local Connections Fund and the Essex Community Reuse Fund
The Local Connections Fund wants to support as many ideas as possible and can pledge up to £5000 to do so! What is it that would make a difference to your local area and bring people together? How could you make that happen?
Whether BBQs, music gigs and community planting projects or street murals, community tea times and community cafés, show how you want to transform or use public space in Essex that will bring communities together and The Essex Crowd can help you make it happen.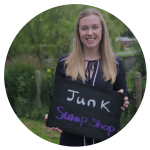 And as an added bonus if your project helps promote a sustainable Essex or includes elements of recycling or repurposing then you could be in line for a pledge of up to £1000 from The Essex Community Reuse Fund to make your project a reality!
25 September – The Essex Crowd Launch
Essex is built on communities. People coming together to improve their surroundings and provide local services to each other help make Essex a great place to live. The Essex Crowd gives you the opportunity to get your local project off the ground.
Join Cllr David Finch, Ambassador for The Essex Crowd and Leader of Essex County Council, for the launch of this exciting new initiative on the 25th of September. Learn more and register here.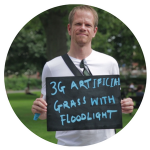 17 October – Crowdfunding Workshop at the Art of the Possible Festival
If you've got an idea for a great project – something you feel would improve your community and provide benefit to your neighbours – then why not come down to our interactive workshop as part of The Art of the Possible Festival on the 17th of October?
You'll find out all you need know to start your crowdfunding campaign from planning and budgeting to marketing and communications. Register for your free place here.