It is estimated that up to 1 in 4 people in the UK suffer with mental ill health at some point in their lives, which can range from post-traumatic disorders to depression or anxiety.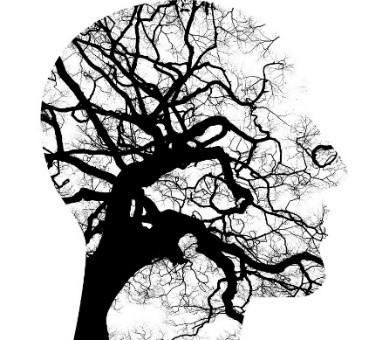 Mental health disorders not only touch the lives of adults but also teenagers and even young children. The perceived stigma of mental health is still a very real problem that prevents many people from talking about their struggle and seeking help. Poor mental health is also too often a feature of our urban areas where multiple factors in busy lives tend to increase people's levels of stress and anxiety.
Solutions to mental health disorders are not straightforward. Researchers in the UK have found that pay rises and promotions, for example, only have a short-term effect on people's happiness – even lottery winners only experience short term satisfaction. However, the s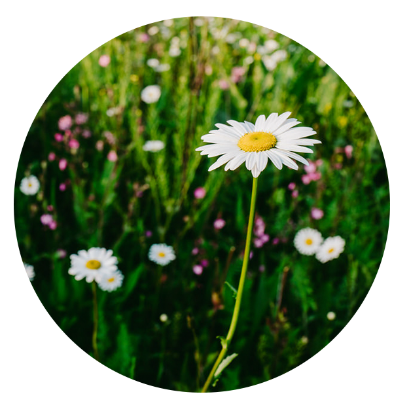 ame researchers found that green spaces can contribute significantly to sustainable and positive outcomes for people's well-being and help tackle some of the challenges of maintaining good mental health.
There is a wealth of evidence that shows how communities benefit from parks and green spaces in lots of different ways. Parks reduce CO2 emissions, provide a sanctuary from the hustle and bustle of cities and generate economic growth for the local area. People are also more likely to feel happier when living around parks and green spaces. Does this come from our inner need to connect with nature? Let's not forget the numerous sports events organised in parks which can fulfil  our biological need to create endorphin, the hormone of happiness. So parks do have some impressive powers!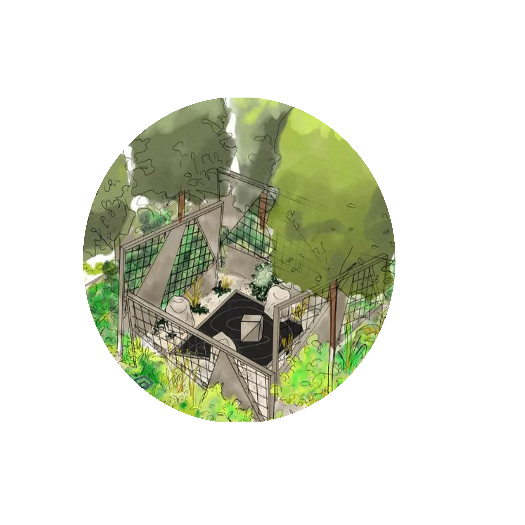 Can parks have a signicant impact on the improvement of mental health?  It's hard to define, but depression and anxiety are often related to the emotional feeling of loneliness and difficulties to cope with certain situations, and being outside in green spaces has been proven to lower anxiety levels. What is clear is that there are organisations and programs out there that are already tackling the issue head-on. The need to talk and have an open conversation about coping with mental health problems has been the objective of high-profile media campaigns such as the publicity generated by the Heads Together campaign, (established by the Royal Foundation). Heads Together generated a huge amount of media engagement with BBC coverage of group of people suffering from mental health disorders running the Virgin London Marathon, as one of many features on national media channels. Now more than ever, the message that 'It's OK not to be OK' is out there.
This message has also pervaded the green industry, with garden designer Ian Price exhibiting the Gold medal-winning Mind Trap Garden at RHS Chelsea Flower Show. Mind Trap wasdesigned to tell the story of his own struggle with mental ill health and depression, whilst also helping those who suffer to know they are not alone and – importantly – helping those who have no experience of the condition to get a glimpse of what it may be like for sufferers.
Mind Trap illustrated a state of mind which gave a "grey" colour to the troubled mind juxtapositioned with the external world full of colours and life, which at time seems impossible to reach, but was not insurmountable with the right help. Above all, Ian aimed to help alleviate the stigma around mental health and enable conversations about the pathways towards good mental health to take place.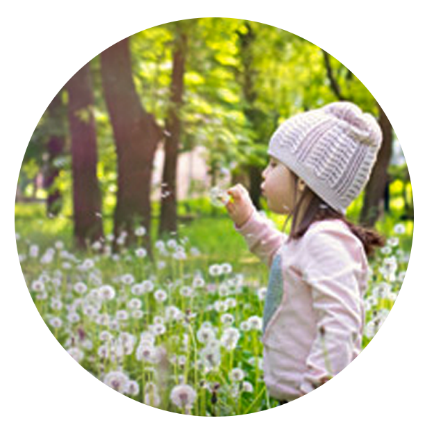 Evidence has been shared about the effect of Ecotherapy on people's ability to be more resilient and recover from mental and physical trauma. According to the Charity Mind, Ecotherapy encompasses a set of treatment programmes that aim to improve people's mental wellbeing through outdoor activities. It helps us connect with the natural world with our "inner" nature.
So the connection to nature and green spaces is undeniably positive for physical and mental wellbeing. However, we believe that this connection to the external environment is improved when combined with communication with others combatting isolation and loneliness at the same time.
But what's all this got to do with GGB and crowdfunding?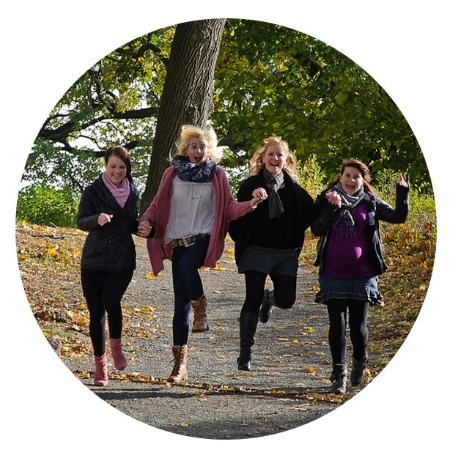 Growing a Greener Britain supports a vast range of projects including programs to integrate former inmates back into the community through maintenance work in parks, to gardening workshops for people suffering from acute mental health disorders.  Growing a Greener Britain strives to help local people improve the quality of their environment and connect with other people in their community.
Over the last 18 months we've noticed a common pattern amongst some of the projects we work with is that many are using small green spaces to tackle local health related issues. This is not surprising if you look at the evidence. Green spaces bring you closer to nature, they allow you to exercise and, if you are involved in a crowdfunding campaign and project, you meet others in "the crowd". All activities guaranteed to make anyone feel better!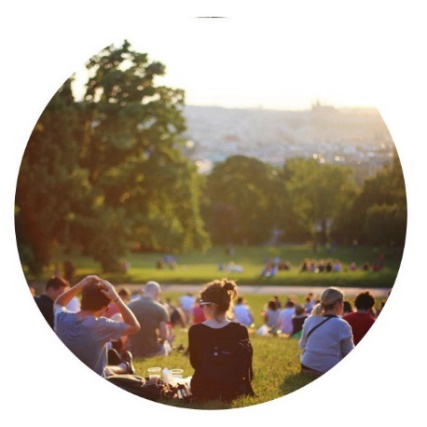 For example, Rotherhithe Garden Build & Summer School is a fantastic project launched by a local organisation to create a community garden enabling local people to express their creativity. It will generate new employment opportunities for isolated people and improve their self-confidence.
The Suburban Farm in Tolworth will bring people together to help them feel safe and a sense of belonging in a community group. The Farm provides a sanctuary where people living in a busy city can reconnect with nature and their local community. By including nature and strong social bonds as part of their activities, both projects aim to relieve stress and anxiety and help people cope with the challenges of life.
If you have a great idea to improve your local green space and help improve the well-being of local people at the same time, go to www.spacehive.com/movement/ggb
Discover more about the Growing Greener Britain movement and meet the projects we are supporting here.
Rob is the Head of Corporate Projects at Idverde and a Trustee of Growing a Greener Britain. He also helped set up The Parks Alliance the new national organization providing a voice for UK parks.