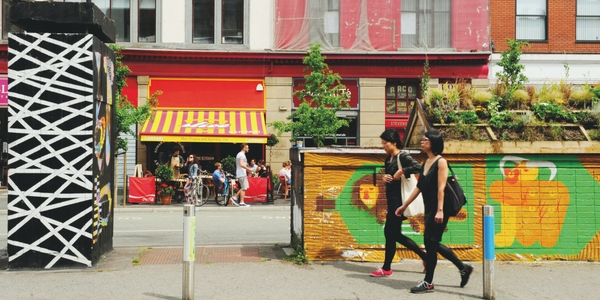 28 February 2017, 3-5pm
Centre for Contemporary Chinese Art, Manchester
Join us on Tuesday 28th February for a briefing event for our cultural partners. The event is for cultural organisations that would like to learn how they can use crowdfunding on Spacehive to fundraise for their projects. In addition to raising funds via the local community, Manchester City Council has created a pledge fund to support crowdfunding efforts in Manchester and along with a number of other funders including; Esmee Fairbairn Foundation, Growing a Greener Britain and Better.
Projects can be large and small from environmental improvements and outdoor events to community activities and new buildings. Join us to learn how you can use crowdfunding to support your work and to engage participants and beneficiaries in the process. Find out more and register here.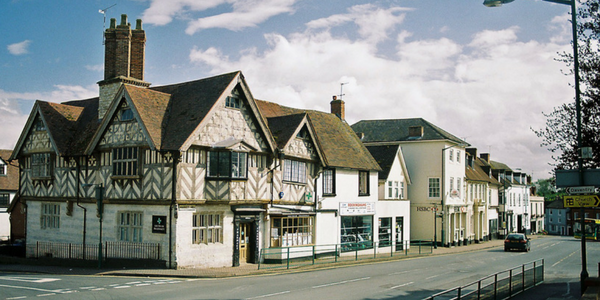 2 March 2017, 8.30-9.30am
Rural Innovation Centre, Stoneleigh Park, Kenilworth, CV8 2LG
Join us on the 2nd of March and discover the Warwickshire Towns Fund, a new £134,000 fund, dedicated to transforming town centres across Warwickshire. Learn how community crowdfunding can boost your business and how you can generate the same effect in your town centre. Find out more and register here.