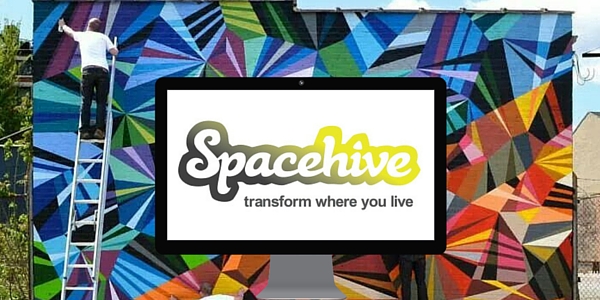 17 May 2017, 12-1pm
Online
We have over £1million in funds available exclusively for community crowdfunding projects on Spacehive. So if you've got a great idea, we've got what you need to bring it to life! From community gardens and street murals to festivals and sports facilities – we're looking for projects that make local places better. Through crowdfunding you can raise the profile of your project, gather public support, and raise the money you need to make it happen. Join our webinar and discover the funding on offer along with the skills you need to run a successful crowdfunding campaign. Register free now.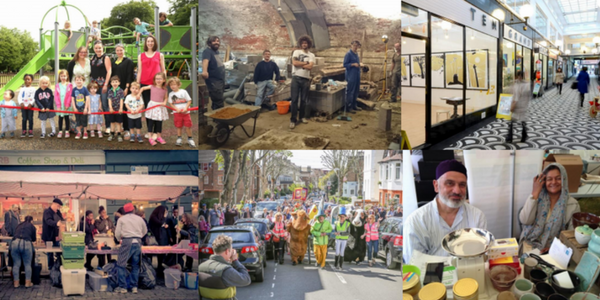 22 May 2017, 6-8pm
London's Living Room, City Hall, The Queen's Walk, London SE1 2AA
If you're interested in creating a project as part of Crowdfund London then come along to to this workshop for all you need to start your crowdfunding campaign.
Whether your idea is big or small, this is your chance to make a real difference in your local area.
City Hall are looking for innovative ideas that benefit the whole neighbourhood and show community support through a vibrant crowdfunding campaign. The best could attract a pledge of up to £50,000 from the Mayor to help you hit your target and bring your idea to life.
Join us for this interactive workshop and you will:
Learn how to define your project idea and ensure its eligible for the Mayor
Get tips for presenting your project page clearly
Start creating your campaign plan
Discover how to identify potential backers
Get advice on communicating your project idea
Receive free guides and resources to run a successful campaign