All Spacehive projects deliver something of tangible benefit to the local area: a new playground, a festival, or a mural, for example. The benefits normally range from bringing people together, creating a new leisure amenity, generating local pride, or adding character to the area. Not many can truly claim that they save lives, though that is the case with one type of project that we're seeing more and more of: defibrillators.
It makes sense. Of more than 30,000 out-of-hospital cardiac arrests every year in the UK, fewer than one in 10 people survive. This is largely down to the unavailability of immediate treatment. If a defibrillator is used and effective CPR is performed within 3-5 minutes of cardiac arrest, the chance of survival increases from 6% to 74%.
Unfortunately coverage of defibrillators is not universal. As a result, communities are using Spacehive to highlight the need for one in their area, and then bring together funders with a shared interest in public health, ranging from individuals, sports clubs and the local council. Here are five examples:
Lifesaving defibrillators in Camphill MK raised £2,915 to purchase two defibrillators for two popular sites.
Imberhorne: at the ♥ of our community raised £6,797 to install four defibrillators across two school sites, train 12 members of staff in how to use them, as well as all current pupils in basic first aid.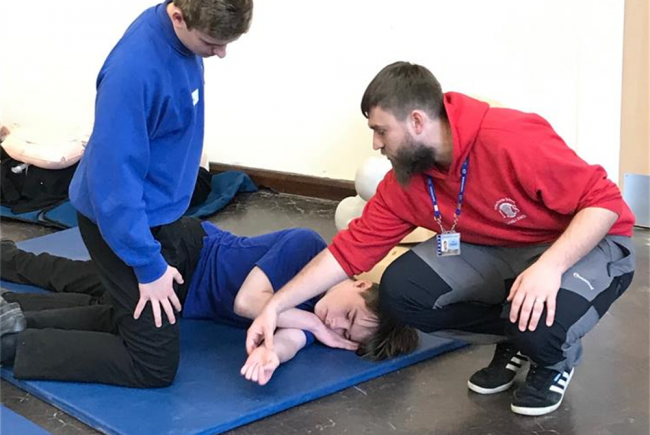 Twyford Together raised £2,180 to replace a missing defibrillator and add another eight around the village.
3 Defibrillators for Victoria Park raised £5,991 to install three AED Plus defibrillators around the park.
Saving lives in Kenilworth raised £9,635 to purchase and install five defibrillators as well as provide local training on how to use them.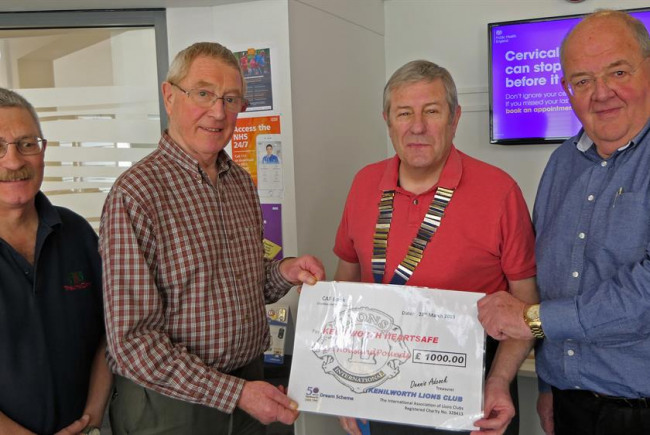 Does your town or village need a defibrillator? Bring your community together to collectively purchase one by crowdfunding on Spacehive. You may only need to raise a small amount as a community before other funders start supporting your campaign. Go to spacehive.com/create and start your project page today.