It's here. The most magical time of the year. And at Spacehive HQ we're here to help you crowdfund your Christmas dreams into reality. Every day in the lead up to Christmas we'll be sharing a creative crowdfunding tip on our social media channels – Twitter, Facebook and Google+ – in our very own advent calendar. Check in each day for the latest advice or come back here to see our calendar come to life.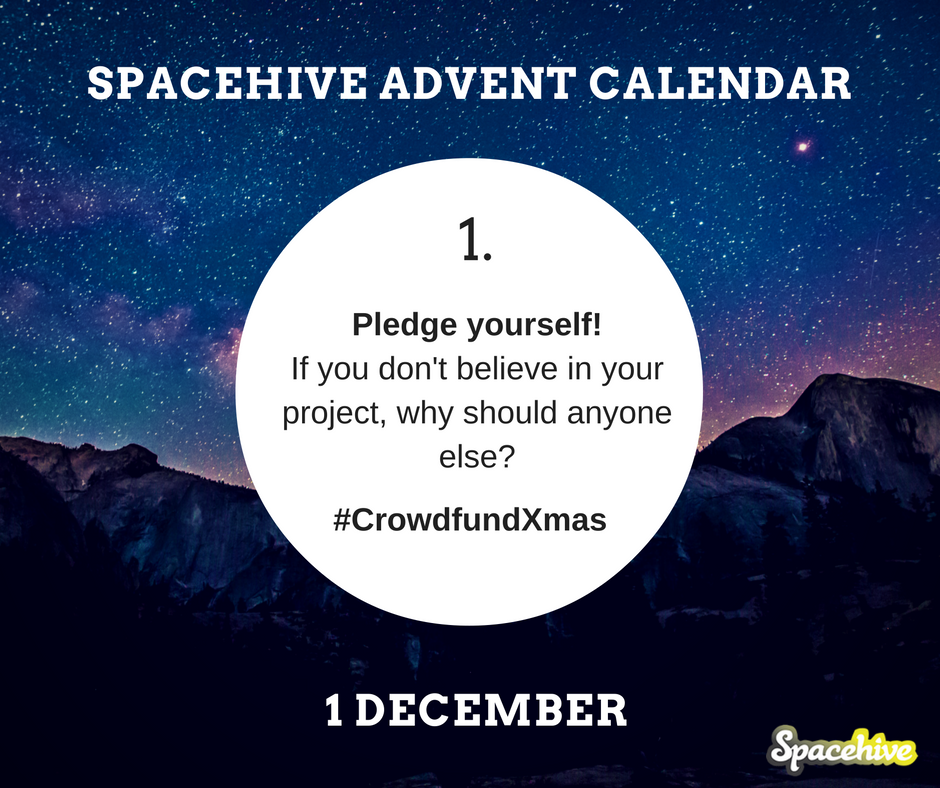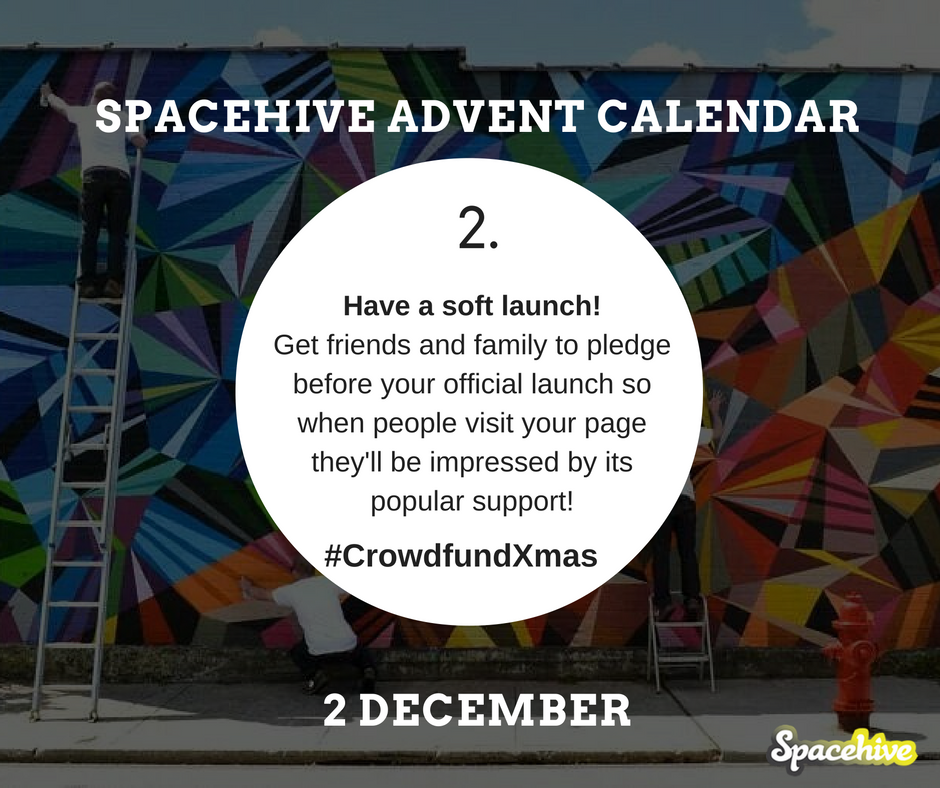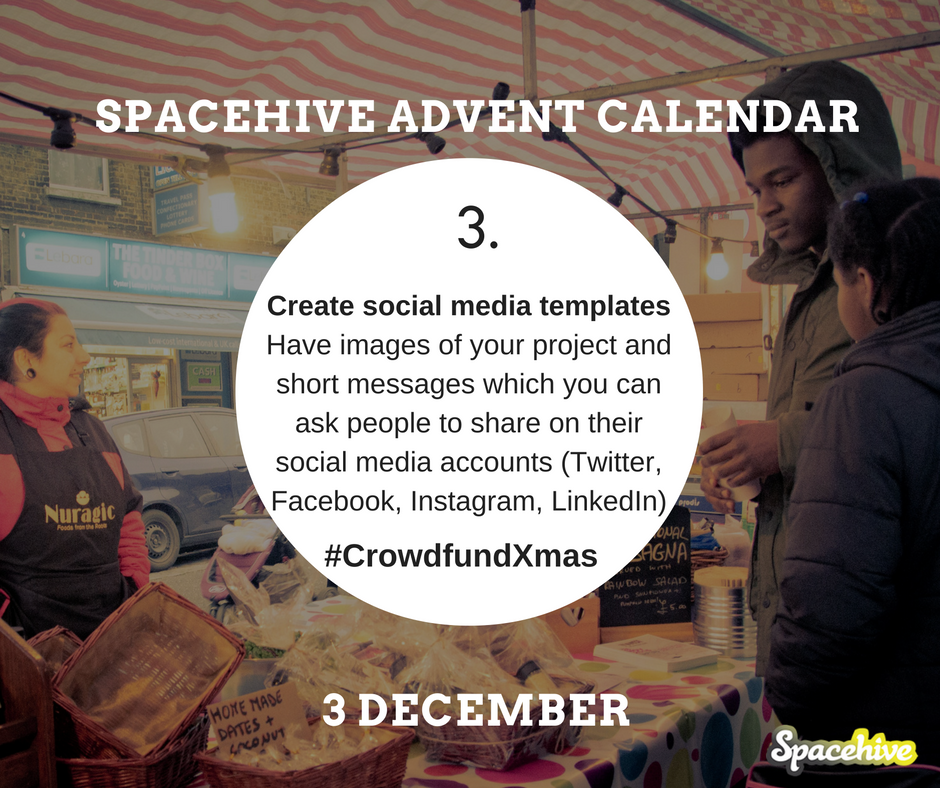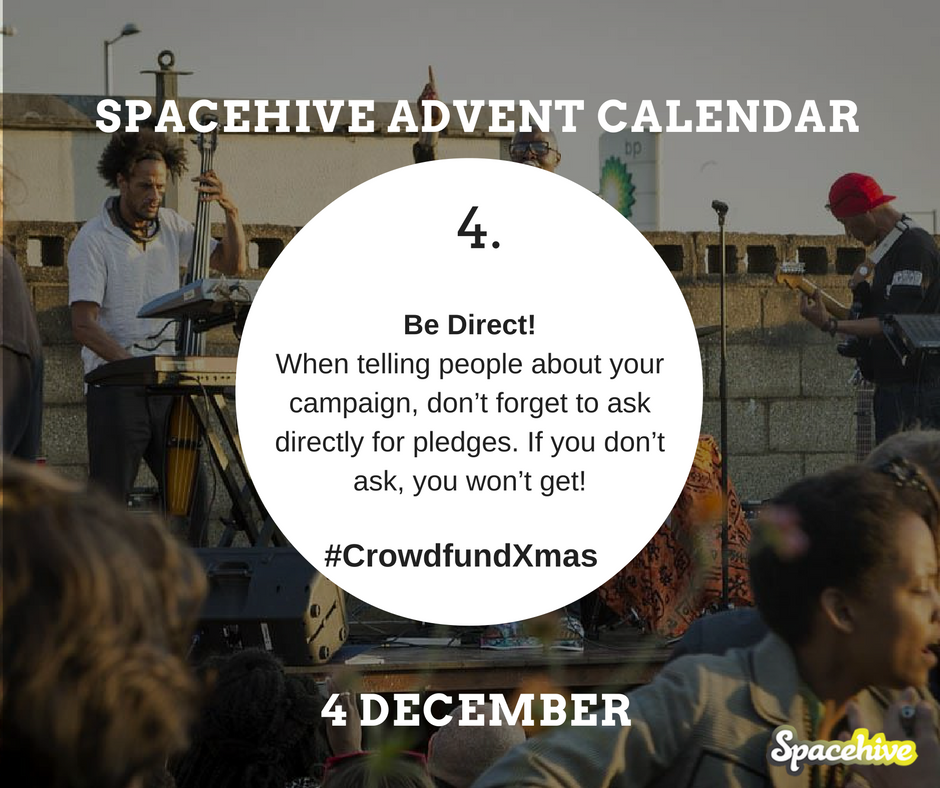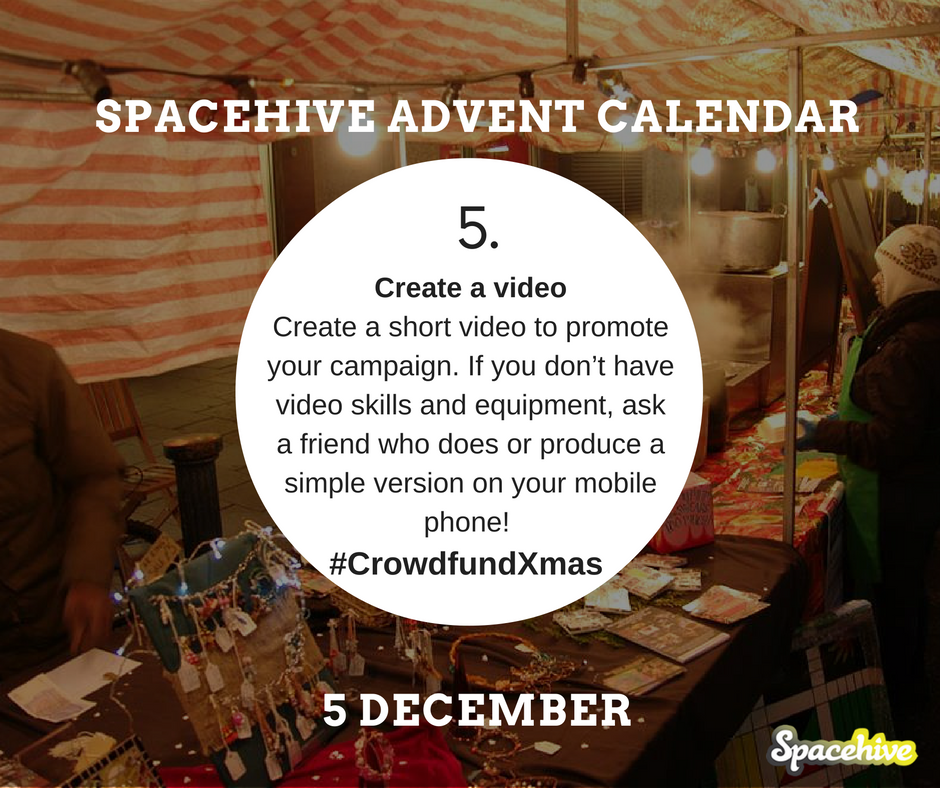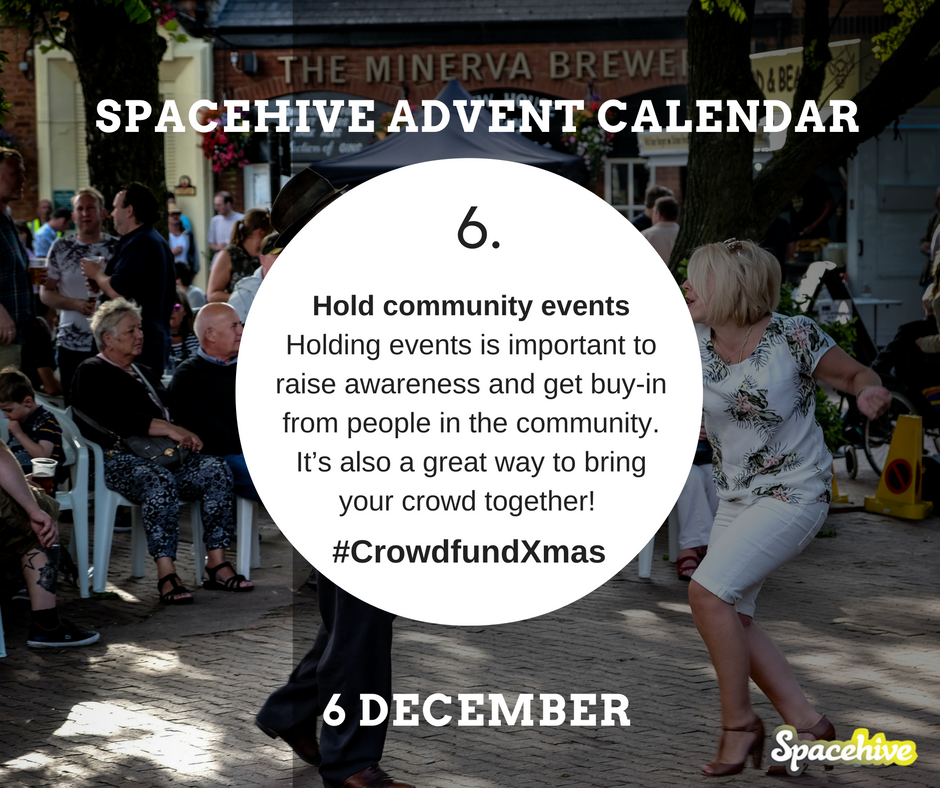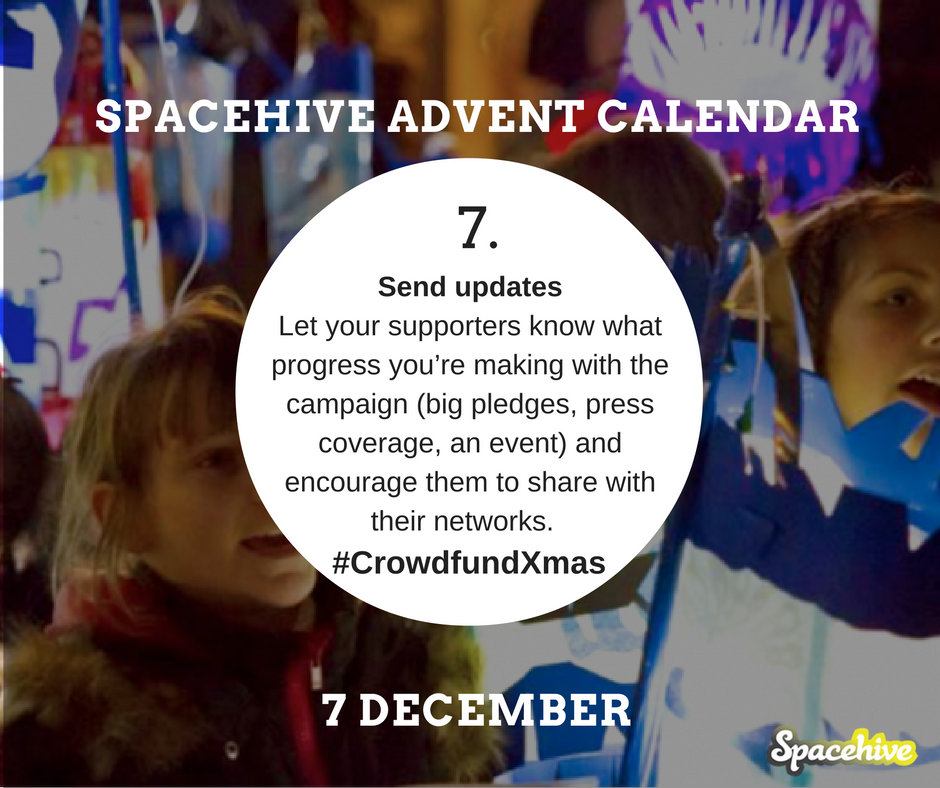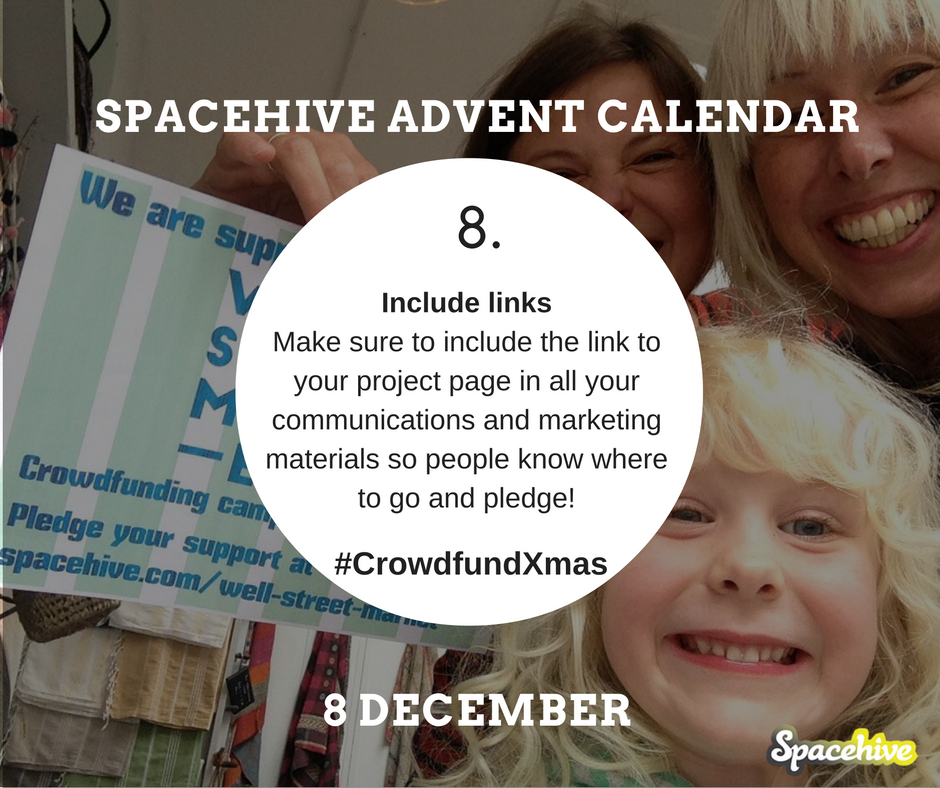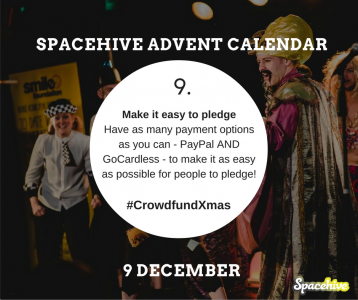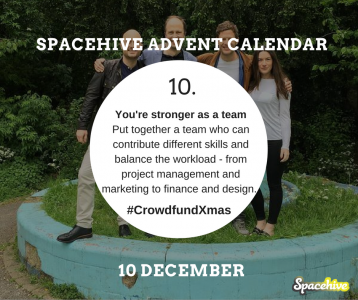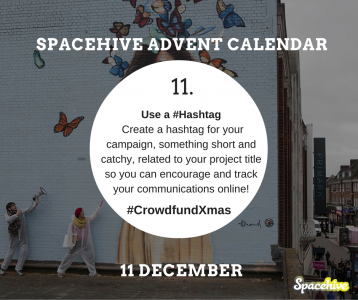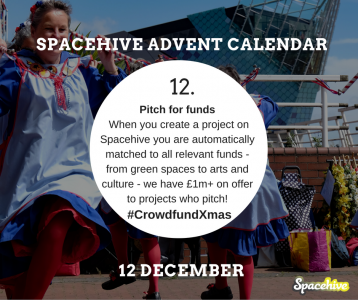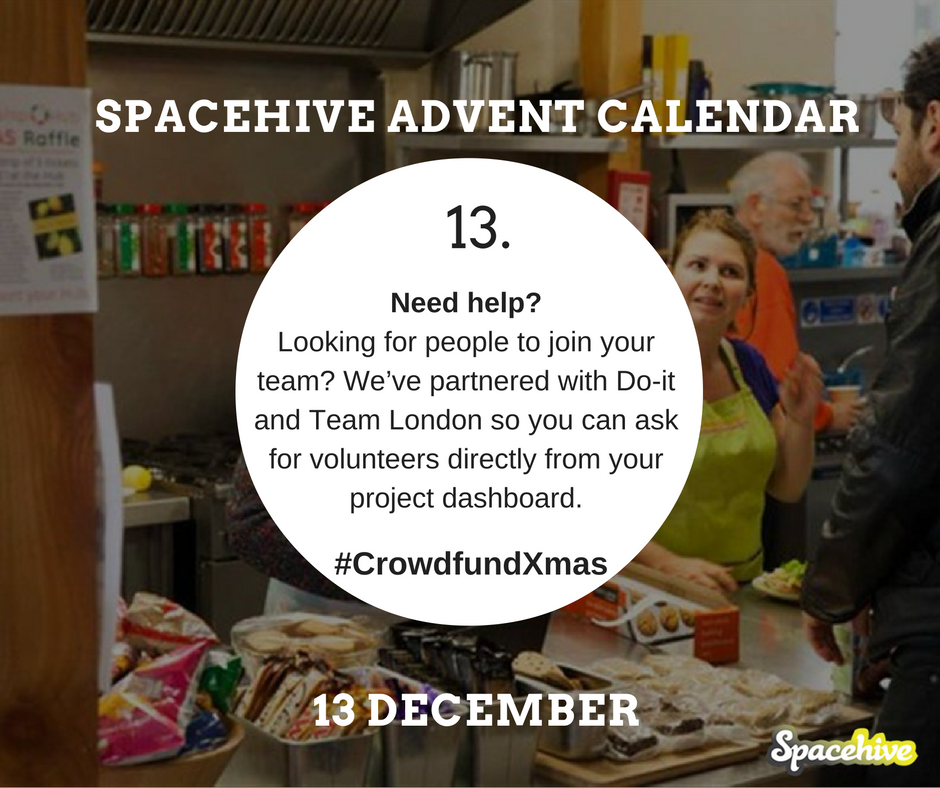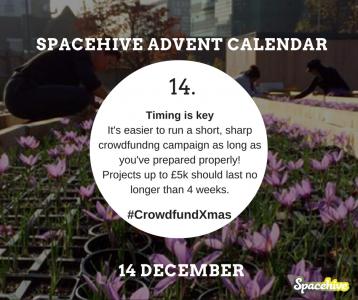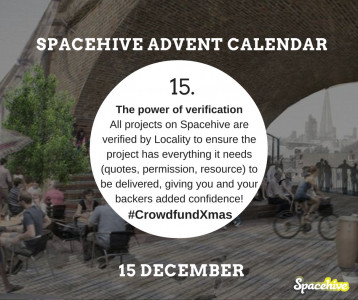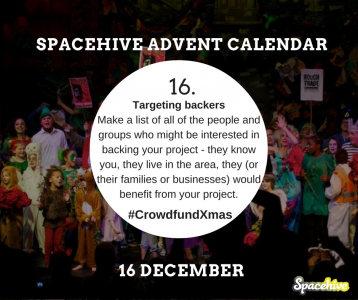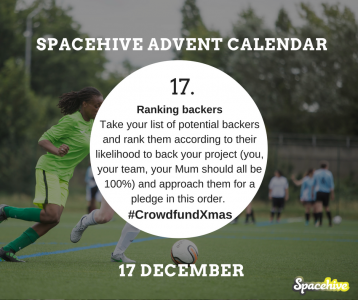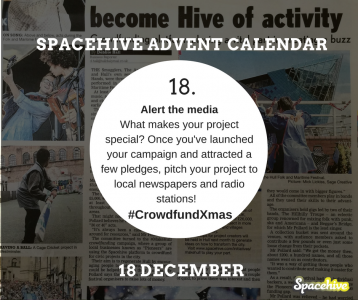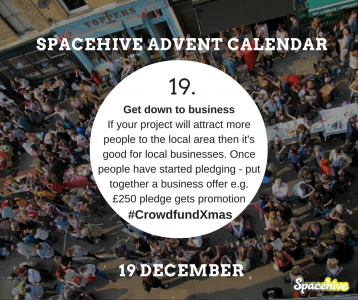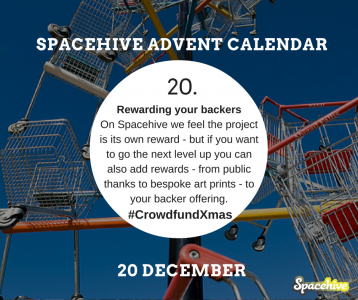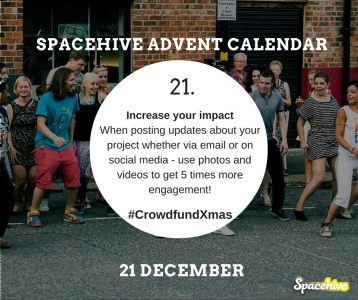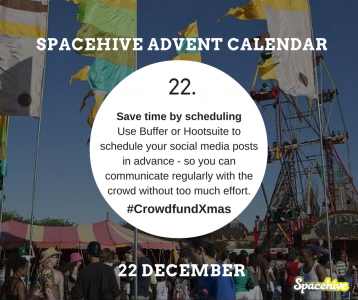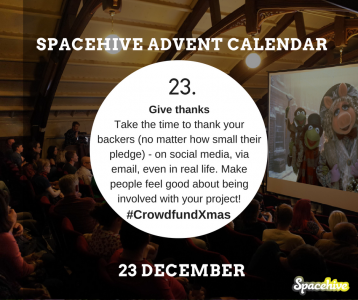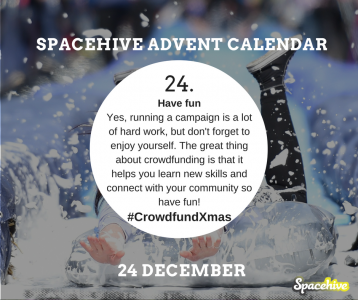 For the complete guide to crowdfunding on Spacehive, get your copy of our ebook here. Or come along to one of our workshops or webinars – find out more and register for our upcoming events here.
Spacehive Christmas Projects
From Christmas lights to parades and pantomimes, some of our favourite projects on Spacehive celebrate the festive season. Check out these three great projects fundraising for a very merry Christmas.
Stanley's Christmas Extravaganza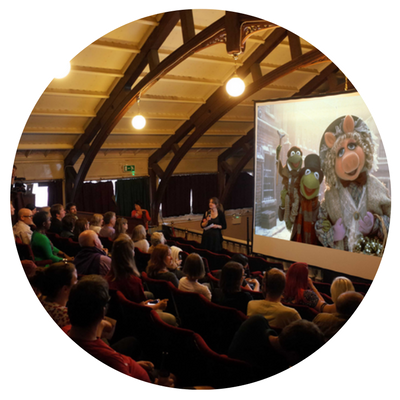 Help support a day-long festive celebration of community, togetherness and the magic of cinema in Croydon.
What they'll deliver:
Donate 20% of our ticket allocation to local residents on low income
Facilitate free drop-in film or puppet-making workshops for adults and children
Enhance the evening event with live puppetry and cabaret performances
Offer complimentary mulled wine and mince pies to evening ticket holder
The Portobello Pantomime 2016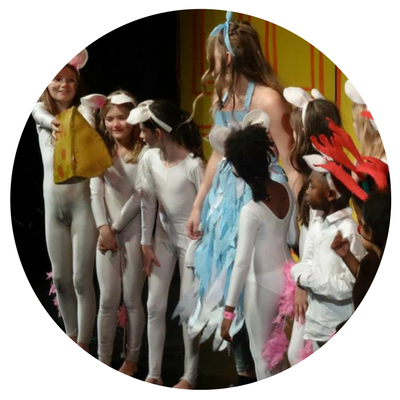 The 25th anniversary of the Portobello Panto, will be The Snow Queen, directed by Anna Chancellor.
What they'll deliver:
Feed the cast and crew during rehearsals in the weeks leading up to and during the production
To buy beautiful props, set and costume materials to make The Snow Queen the best panto yet
Real Change – Night Shelter & Shower Room
The 'Real Change' campaign is raising funds for charities (Night Light Winter Shelter and Shower Room) who provide help and support to those people sleeping on the streets in Basingstoke and Deane.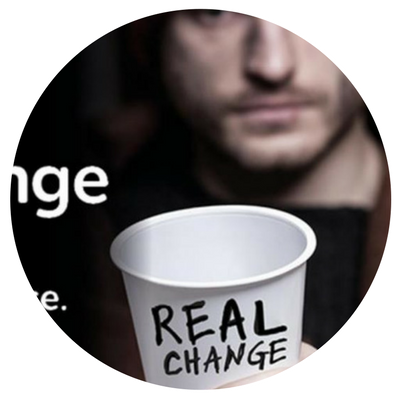 What they'll deliver:
Provide a free hot meal for the homeless
Provide a warm, safe place for them to sleep
Convert the disabled toilet into an accessible wet room for people who are sleeping rough
Enhance the information and advice service