Ok, we're not advocating crowdfunding your loved one's main gift (in all likelihood it wouldn't be eligible for Spacehive). However Christmas is undoubtedly an excuse to bring people together in shared spaces, and we've had lots of great Christmas-themed projects on Spacehive. It's also a great time to crowdfund: on average people pledge 30% more in the run up to Christmas. There's still time create, prepare and launch your own campaign and have the money in the bank long before the turkey needs to go in the oven. Need inspiration? Check out these Christmas-related projects which found success on Spacehive.
Help bring Christmas to the Elderly!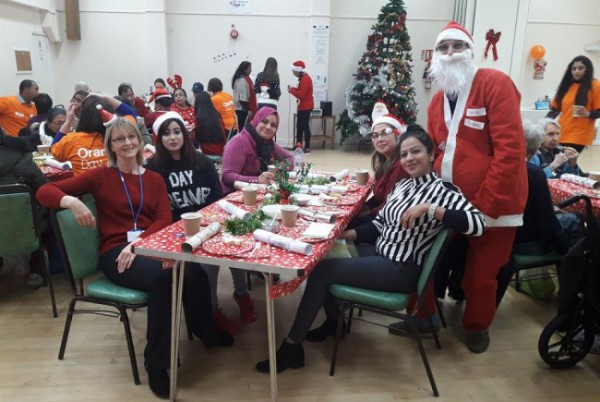 Age UK Hounslow raised £1,100 to feed 200 people at a community lunch on Christmas Day – and give everyone a small gift too!
Acton Community Christmas Fair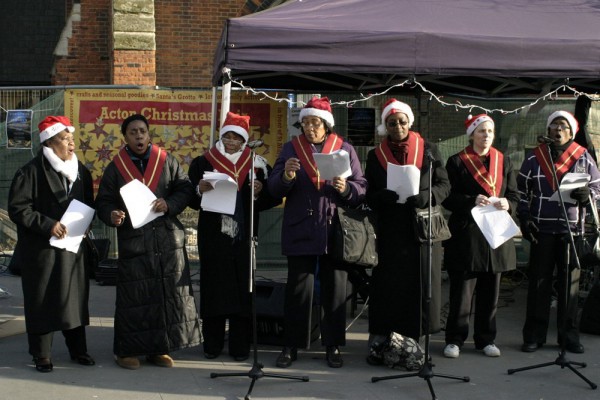 This project in Acton brought live music, a treasure hunt, a Santa's grotto, and market stalls to the town centre, and cleverly linked up with all the traders to create promotions to encourage shoppers!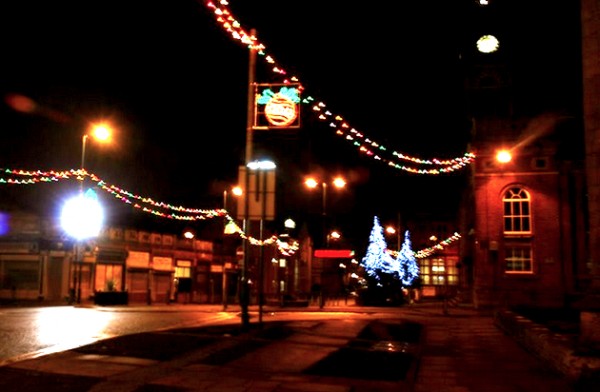 Faced with the prospect of not having their Christmas lights for the first time, this resilient and resourceful community decided to rally around and organise it all themselves! Businesses, residents and the Town Centre team came together to ensure, in their own words, that Stalybridge was bathed in Christmas magic.
Batley Christmas Lights Switch-on Event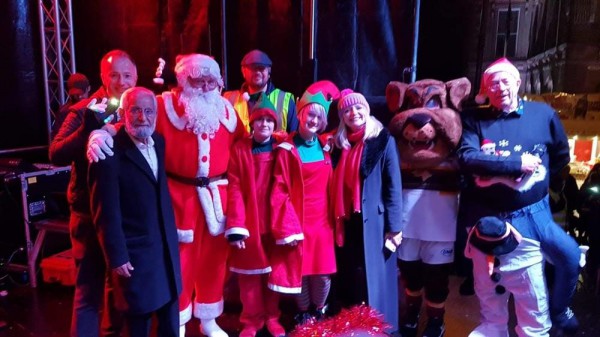 We're giving this one a plug as it's campaigning now! Surely after having read the above, you want to help the people of Batley! Among the plans for this lights switch-on celebration event are a Santa's grotto, fairground rides and a Christmas market.
Do you have an idea that needs funding in time for Christmas? There's still time – head straight to spacehive.com/create and get your campaign ready.