Crowdfunding – lots of people giving small amounts of money – isn't a new concept. In fact, back in the 1800s the base of the Statue of Liberty was crowdfunded through public subscription. They received monumental support and everyone who pledged a dollar or more was rewarded with a mini Statue of Liberty in thanks. Fast forward to present day and using crowdfunding to generate public support for an idea has become more mainstream.
The crowdfunding process itself isn't just about raising money. It's about reaching out to the wider community, getting more people actively involved in their area, and building skills and knowledge through volunteering. This means the benefits go far beyond just the projects themselves as demonstrated by our project creators below.
Community Buy-In
The crowdfunding process – from the planning period where we encourage creators to consult the community on their plans with events, workshops, surveys or surgeries to the campaign and the delivered project – actively inspires community engagement.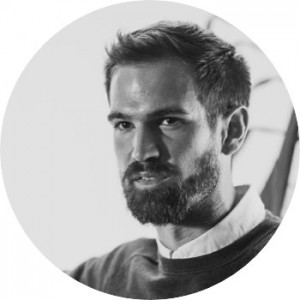 "Build a group of advocates in local businesses and organisations to do all the hard work of your campaign for you! Ten people who care about your project are better than a thousand who know about it." Felix Mortimer, A shared space for stories
Raising Profile
Along with helping to raise funds, a good crowdfunding campaign also successfully raises the profile of the project by introducing it to new audiences. By publicly supporting your project your backers help spread the word through their own networks and by actively marketing your campaign with events, posters, leaflets, social media and press you are increasing engagement with your project building up an invested audience for when you deliver your project.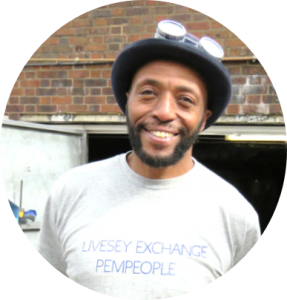 "Tell everybody, friends acquaintances, and spread the word. Use mediums that you would not normally use and go to places that gather generate any kind of interest. Make social media your good friend but use it well as you could bombard people and also understand the best time to best utilise it for maximum impact." Nicholas Okwulu, Old Kent Road Studios
Unlocking Bigger Funds
Crowdfunding is often used as a means to unlock larger funds whether through match-funding or by leveraging larger donations from businesses who appreciate that the more backers a project has, the more positive exposure they'll receive for funding alongside the crowd. Using crowd psychology the more backers your project has the easier it is to attract bigger backers as they are persuaded by the clear display of public support.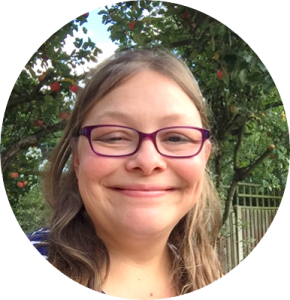 "You can either use crowdfunding to plug a gap or give your project credence before applying for grants and funds from big businesses." Sarah Boud, Wanstead Playground
Building relationships
Running a crowdfunding campaign demands you have conversations with the whole community – from your neighbours and local community groups to businesses, schools, the council and more. When Louise and Nick were developing their idea for the Peckham Coal Line urban park, they spent a whole year running community engagement events from educational walks to coffee mornings as a way of getting people involved, sharing their ideas and learning about their project.
By the time they started their campaign they already had an army of backers who felt like they had a stake in the campaign and businesses who lent their support in creative ways from the local cinema screening their project video before feature films and the local brewery dedicating a beer and its profits to the project. Now more than two years after the project hit its target, Nick and Louise have established meaningful relationships throughout the area and enjoy the increased sense of community cohesion as a result.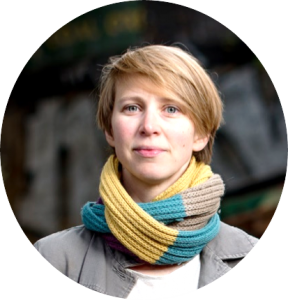 "Use the campaign as an excuse to go and meet people in your local area. Go to schools, businesses, residents associations, mosques….share your ideas and invite them to join in the journey, you'll be surprised what people come up with. Everyone likes free cakes…host an event, bring people together – plan in key moments throughout your campaign for big bursts of energy and activity (local supermarkets often donate things to local groups doing good things)." Louise Armstrong, Peckham Coal Line Urban Park
The benefits of running a campaign are clear; it allows you to raise awareness and support, get validation for your idea, unlock grants and other funds as well as create a band of advocates for your project.
Although running a crowdfunding campaign involves time, energy and a lot of hard work, with plenty of planning and preparation it can help you achieve amazing things and we're here to support you every step of they way. Download our complete guide to crowdfunding here to start planning your campaign and then sign up for one of our free workshops and webinars for expert advice and support.