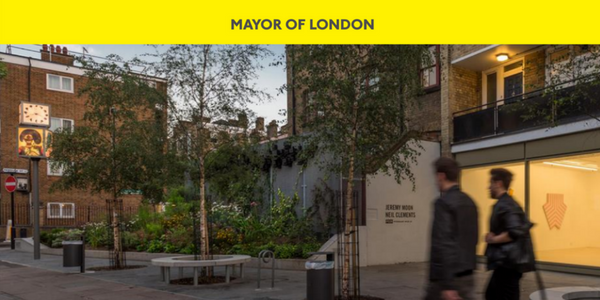 20 April 2017, 6-8pm
Hackney Empire, 291 Mare Street, London, E8 1EJ
Crowdfund London gives you the opportunity to pitch your ideas, big and small, for projects which will make your local area even better. City Hall are looking for innovative ideas that benefit the whole neighbourhood and show community support through a vibrant crowdfunding campaign. The best could attract a pledge of up to £50,000 from the Mayor to help you hit your target and bring your idea to life.
Join us for this interactive workshop and you will:
Find out what the Mayor is offering and what you need to do to get involved
Learn from successful projects and access key advice / lessons to ensure your idea can succeed
Get insight into the exciting journey you'll begin and what you can expect from running a crowdfunding campaign and delivering a local project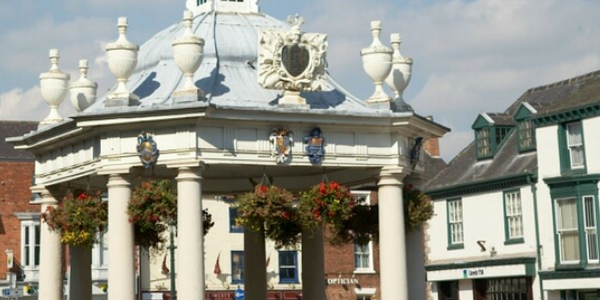 25 April 2017, 2-4pm
Parkway Cinemas – Beverley, Flemingate Shopping Centre, Flemingate, England HU17 0PW
From community gardens and street murals to festivals and sports facilities – we're looking for great ideas that will improve Beverley for family, friends and visitors. By enhancing the Beverley experience we will secure the Town's future as a vibrant, exciting and fulfilling place to live and visit.
By working together, with your great ideas, we can improve our town, leaving a lasting legacy of which you and the whole community can be proud. Upload your idea to Spacehive and create the project. You will be able to start fundraising towards your target, gaining support from your family, friends and the local community to make your project happen. Destination Beverley will assess each project and the best ones will receive a pledge of up to £5000 towards your goal!