Anyone can run a project on Spacehive whether they are an individual, community group, charity or business. However there are a number of funds and grants (including the Mayor's Crowdfund London fund) which you can only pitch to if you are a constituted group or are partnered with one. Read our top tips from the Mayor of London on organising your group below.
The first thing you need to do is to think about what kind of group structure you want to have, to make your project happen. You will need to have an organisation running your project that has a name and a bank account which will be responsible for ensuring the project happens. That organisation will also be liable if anything goes wrong.
Shared aims, responsibilities and roles, rules for decision making and group membership are really important even in an informal group to ensure that everyone is clear about how you work, and to give funders confidence in you.
Partnering
You can choose to partner with an established charity, social enterprise or company, who can be the project manager and fund holder for your project. This can save a lot of paperwork, and you will be using their skills and experience to run your project properly. You would need to agree how this would work, to make sure that your group still has enough control over how the project takes shape.
Turning an informal group into a formal structure
If you choose to remain an informal 'unincorporated' group, individual members of the group may end up being personally liable if something goes wrong, or if you run out of money to pay for something you have committed to buy. It may also be difficult to get a bank account as most banks require you to have, as a minimum, a document setting out the aims, structure, rules and membership of your group.
Becoming a charity is not always difficult – there are various different forms of charity that you can choose from. Being a charity means that you will get business rates relief of 80%, which can help a lot. However, charities can only pay their staff, and must have an unpaid trustee board that are accountable for decision-making.
You could also consider becoming a social enterprise (for example a Community Interest Company). These can allow you to pay your directors and you do not need to have unpaid trustees, but you cannot pay out profits – these must be reinvested in your activities. You may be able to get business rates relief but this is up to your local council to decide.
Useful links: Check out the Resource Centre guide here.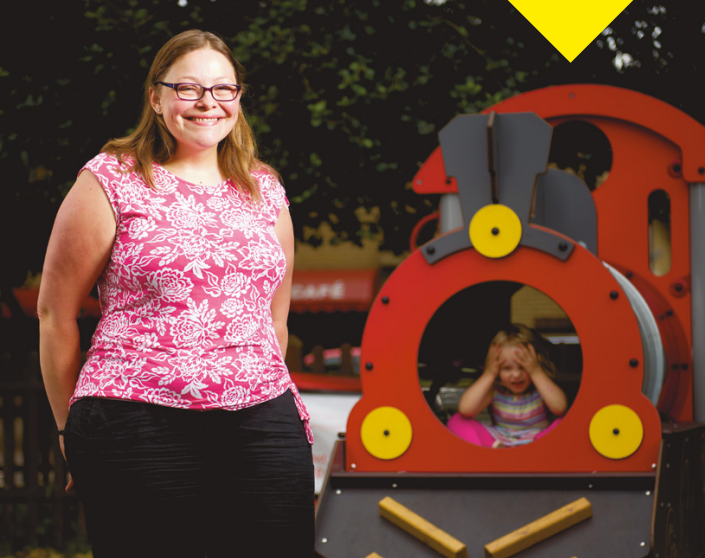 Case Study: The Wanstead Playground
The Wanstead Playground Association was formed by local parents who wanted to improve their local playground. To start with, they were an 'unincorporated association' – just a group of people coming together for a common cause but with no formal structure. They then decided to register with the Charity Commisison as a 'charitable unincorporated association' so that they could apply for grant funding, including from the Mayor of London through Crowdfund London. The group have found that being registered as a charity 'unlocks a lot of doors in terms of being able to apply for bigger grants' but the form of charity that they have chosen is not challenging for them to manage in terms of paperwork and reporting. They raised over £100,000 for new play equpiment and the much improved playground re-opened in 2016.
— Lessons to learn:
Forming a registered charity is not as difficult as it seems
Choosing the right structure for your group makes a big difference in getting funding for your project.
For more considerations when planning your community project, download the Mayor of London's Community Projects Handbook as part of Crowdfund London.